The 1% Club
Build an electric marriage without spending hundreds of hours in self-help books, thousands of dollars on therapy, or dragging your partner along with you.
If you're like most people...
... you want to have an electric, inspiring, deeply connected marriage. You want clear communication, vulnerability, trust, playfulness, and intimacy… the kind of marriage you dreamed of on your wedding day.
It's not uncommon for most couples to let their marriage slip down the list of competing priorities and go from extraordinary to ordinary. In fact, most couples have mediocre marriages.
IS MY MARRIAGE MEDIOCRE?
If you say yes to 4 or more of the following statements, it's safe to say you've got a mediocre marriage that might be at risk of slipping into miserable:
✓ We have the same disagreements over and over again
✓ We don't make out anymore
✓ Disagreements over small things blow up into heated conflict
✓ We complain to close friends or family instead of talking to each other when we're upset
✓ We're so busy with "life" that we never have time to connect
✓ We're feeling more like roommates than lovers
✓ It's been over a month since we've had sex
✓ We feel like we're constantly walking on eggshells
✓ I frequently feel blamed or criticized, like nothing I do is ever enough
✓ When we have disagreements, I get defensive, shut down, or name-call
✓ And worst of all, we keep secrets from each other
Mediocre marriages aren't bad… but they definitely aren't good, here's why: A mediocre marriage seems comfortable and safe - until one bad day, one really tough conversation, one emotional explosion ends in disaster, separation, divorce - roads from which there may be no turning back. And even if there is a road back, it's fraught with unavoidable misery.
A mediocre marriage can turn into a miserable marriage much faster than you'd expect.
The best protection against a mediocre marriage is having an extraordinary marriage. And you can!
Some people believe mediocrity "just happens after you've been married for a while," or that extraordinary marriages are an unlikely miracle for the lucky few. Neither of these are true. Looking at life this way is the unfortunate result of cultural programming that leads you to focus so much on the negative that eventually it's all you see. But there is a WHOLE WORLD of healthy, vibrant, and extraordinary marriages out there... you just have to start looking for them.

That's why we created...
As a member of The 1% Club, you'll get everything you need to make your marriage the most valuable, powerful, and impactful asset in your life. Here are a few of the things you'll get by being a member:
MONTHLY CHALLENGES

Every month you'll participate in a 7-day challenge designed to help you develop the mindset, tools, and knowledge to take your relationship to the next level. Each challenge is a relationship mini-course designed to help you strengthen your friendship, learn powerful communication, connection, and conflict management skills, develop the habits of a world-class partner, and create the marriage you've always dreamed of.
THE 1% CLUB COMMUNITY

You'll be part of the most awesome community of human beings who are 100% committed to having a Top 1% Marriage. As you participate you'll feel their love, support and encouragement. You'll steal their best ideas, be inspired by their progress, and you'll make friends that will last you a lifetime. You really are the average of the 5 people you spend the most time with.
THE EXPERT ARCHIVES

Every month we interview one of the world's top experts in the field of relationships. These interviews are exclusive to The 1% Club community. By signing up, you'll get access to every interview we've done in the past and all the interviews we do in the future. The experts you'll hear from typically charge well over $200 an hour for a 1-on-1 consultation, and thousands to speak at a conference. You get them included in your tuition.
THE INCENTIVE PROGRAM

Members of The 1% Club get PAID to invest in their marriage. For every challenge you successfully complete in a year, we pay you $25. We are so invested in your success that we are willing to invest half of your tuition back into you. If you do the work, one year of amazing relationship fortification ends up costing you the same as one visit to a therapist.
DISCOUNTS TO EVENTS

As a member of The 1% Club, you'll get special perks and discounts to workshops, events, and date nights held online and in locations all over the United States... and soon, the world.
HERE'S WHY YOU SHOULD JOIN...

Get the most impactful, proven, research-based relationship principles and tools from the world's top relationship experts in bite-size, actionable doses.
Without The 1% Club:
The average person only implements one, maybe two principles from any self-help book they read. So, you can spend thousands of hours reading long, nuanced, psychology books about sex, communication, conflict, boundaries, finances, positive psychology, goal-setting, and infidelity and then, try to implement the principles you actually from each book to test how it affects your marriage. Or...
With The 1% Club:
You can get only the most important, proven principles and tools from the very best relationship books in history distilled into understandable, bite-sized, actionable modules. You'll get to actually spend your time implementing the stuff you've learned and focus on creating an incredible marriage instead of just reading about it. We live and die by the motto, "Actions over insights!"
---

Get encouragement from a community of passionate people who share your values and goals of creating legendary love.
Without The 1% Club:
According to Pew Research, you're 75% more likely to get a divorce if you have a friend who gets divorced? Who you spend time with, seek advice from, and model your behaviors after MATTERS! Divorce, negativity, impatience, criticism… they're all contagious. So, you can try to create the marriage of your dreams surrounded by people who may not get, or support, or encourage what you're trying to do. Or...
With The 1% Club:
You can set out to create the most epic love imaginable alongside other couples who want exactly the same thing you do. You can surround yourself with people who will hold you accountable and encourage you to being your best self. You can have a community to support you through your struggles, and celebrate with you when you have your victories.
---

If you have no goals, no direction, nothing to focus on, how can you know in which direction to head... let alone make any significant progress? Setting clear goals and being held accountable is key to the long-term success of your marriage.
Without The 1% Club:
You can set goals as a couple and try to hold each other accountable… but you'll most likely start viewing each other as a mother or father keeping tabs on each other's actions than lovers. Or you can try to hold yourself accountable, but if you get burned out and fail, who will be there to pick you up and encourage you to keep going?
With The 1% Club:
You have built-in accountability with a challenge every single month. We send you reminders to participate in the challenge, provide you with short, informative modules every day during the challenge, and we reward you when you complete it! Plus, if you're feeling discouraged, you've got The 1% Club Community there to encourage you to keep moving forward.
---

If I need my toilet fixed, I call a plumber. If my car breaks, I call a mechanic. If you want a great relationship, you've gotta go to the experts. Relying on a Facebook post, the receptionist at work, or an article from Buzzfeed for relationship advice is like turning to Craigslist to get your appendix removed. (Not a good idea.)
Without The 1% Club:
You can ask your friends, your sister-in-law, your pastor, or your coworkers for relationship advice… but how many of them actually have the kind of relationship you want to emulate?
With The 1% Club:
You get your marriage advice from the world's top experts, the best research, and from couples who have the kind of marriage most people only dream of. Why would you want to get advice from anyone else?
---

If you want to see your marriage grow in happiness, satisfaction, passion, and connection you have to INVEST in it. The gains you get from your investment will depend entirely on what you spend your time, energy, attention, and money on. Invest in the right thing, and you can get exponential results.
Without The 1% Club:
A good couples therapist will charge you around $500 for an assessment, and 3 on-boarding sessions (one for you, one for your partner, and one for the two of you together). After that you start the actual therapy for $120 to $250 per hour… sometimes more. Therapy can be great, but it's not for everyone. (And what happens if you go through the whole onboarding process and you find out you don't like your therapist? You've gotta start all over!)
With The 1% Club:
You get an entire year's worth of expert training, resources, and tools for half the cost of your on-boarding with a therapist, since we pay you back if you do the work! Good luck trying to convince a therapist to do that...
Workshop Curriculum
Introduction
Available in days
days after you enroll
Ask Nate Anything #AskNate
Available in days
days after you enroll
Testimonials
The photos are fake, but the words are real! Check out what people are saying about The 1% Club Challenges: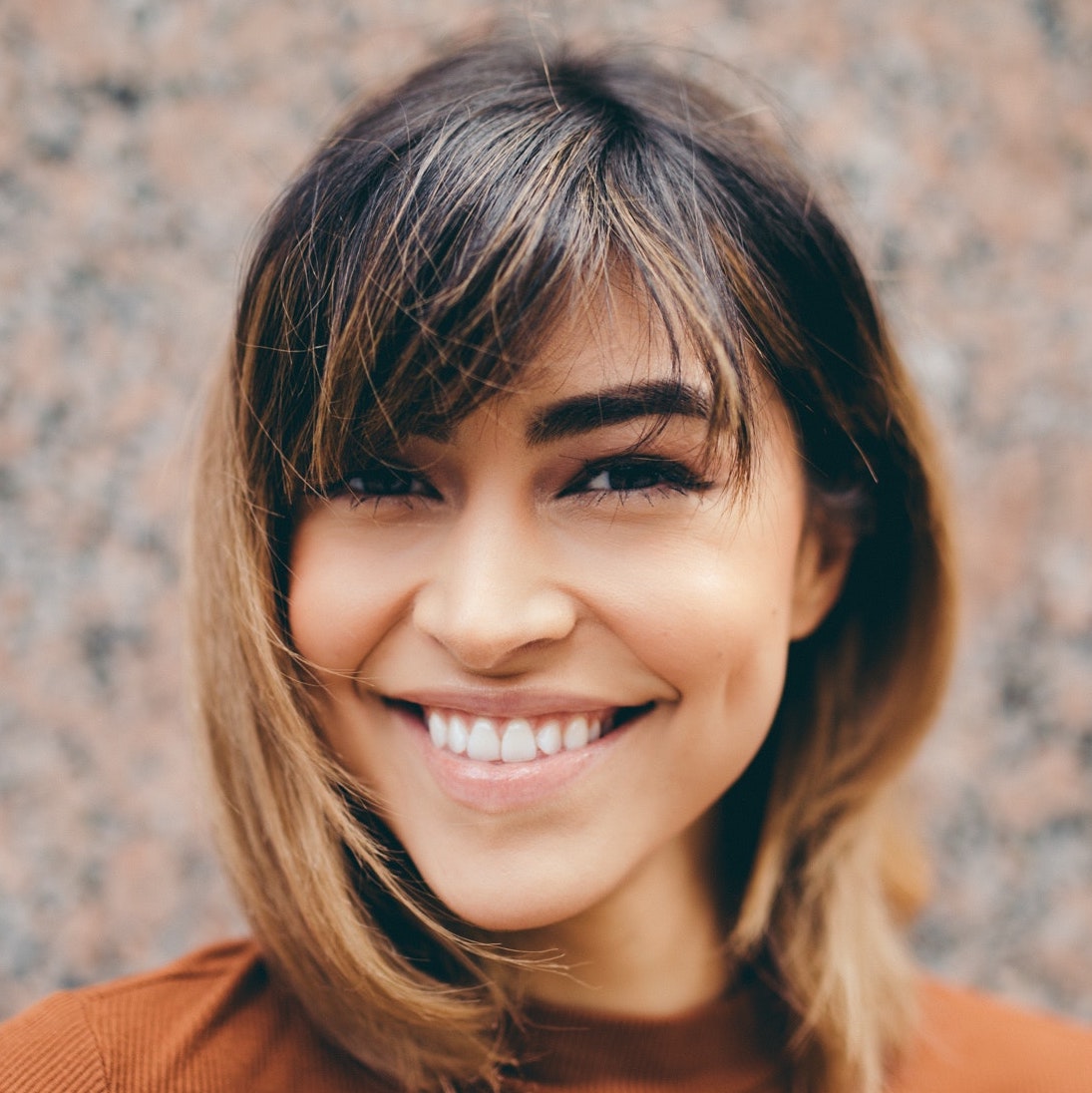 "I've learned that the difference lies in me! [...] I am growing! I am out of my comfort zone and changing and I am seeing my spouse with new eyes and have significant new respect and love for him"
- Allison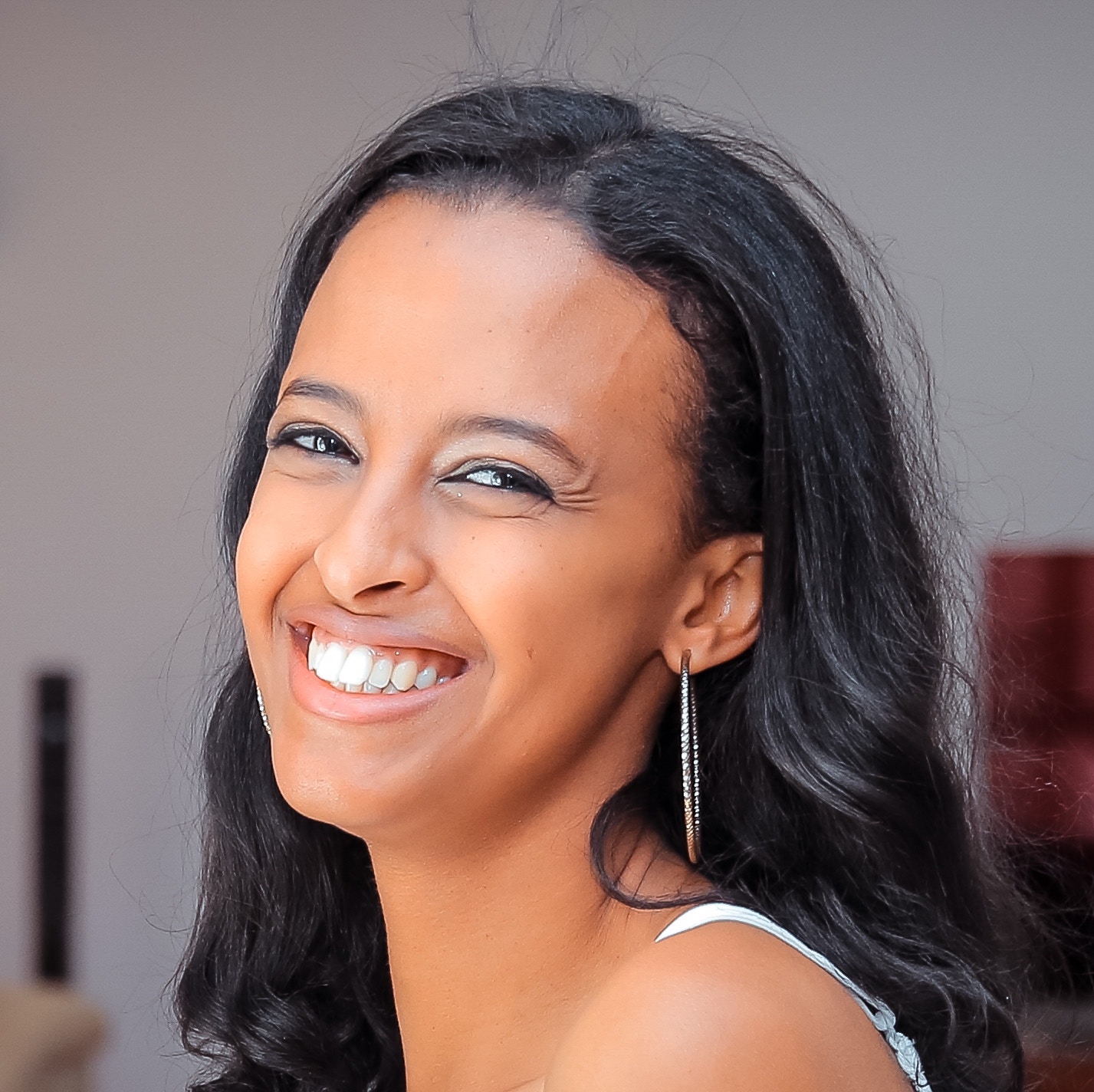 "It's all about action! I find myself waiting on my spouse's insights or perspectives to change before I feel like I can act, but these challenges have taught me that I have the ability to make things better for our marriage one little act at a time."
- Jessie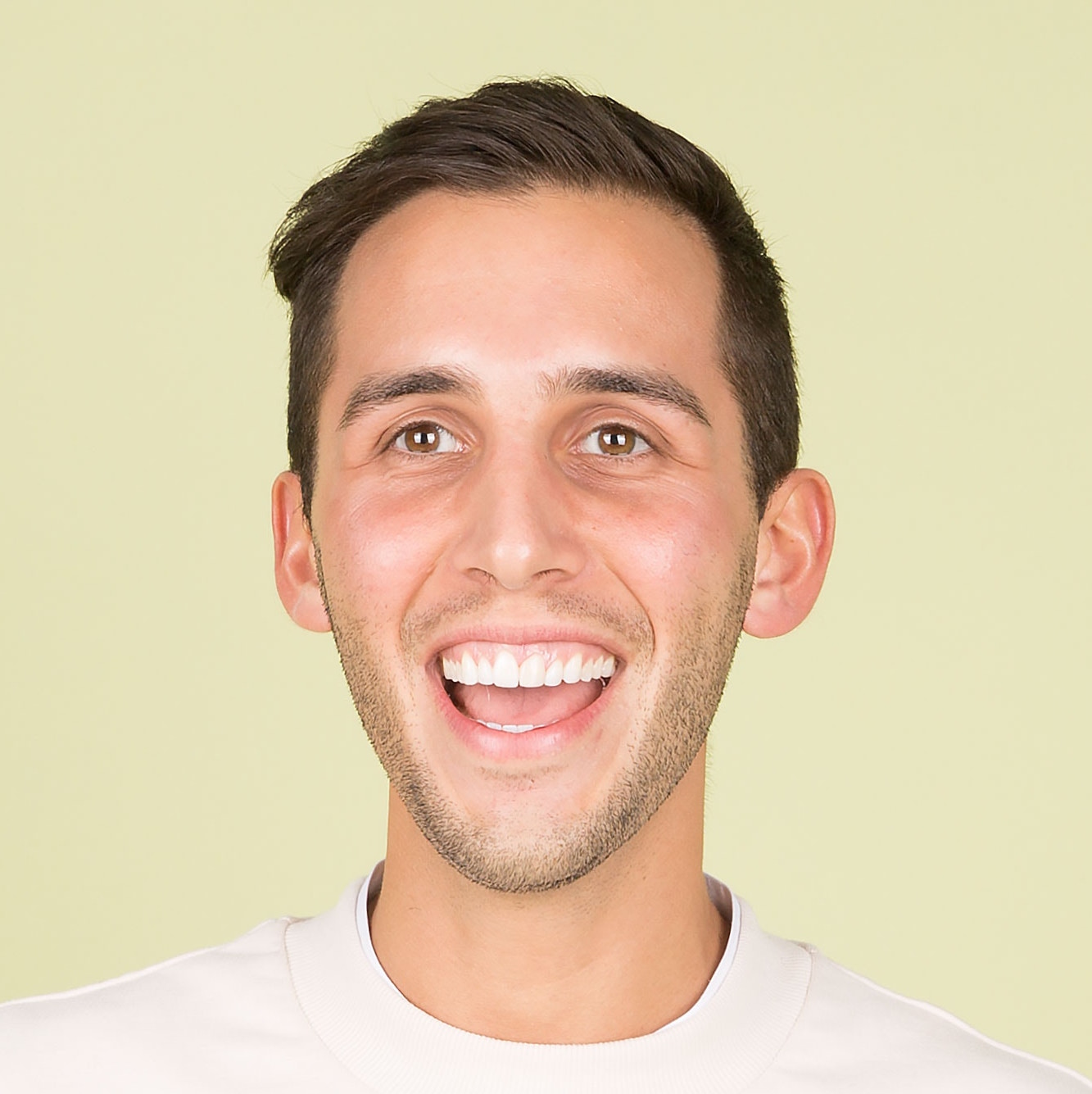 Two things really stuck out to me: the purpose of marriage is not to be happy, but rather to grow and that the little habits matter. I've implemented a growth mindset and also have been practicing new daily habits during "transition times" and I've seen an improvement already in my relationship!
- Kylir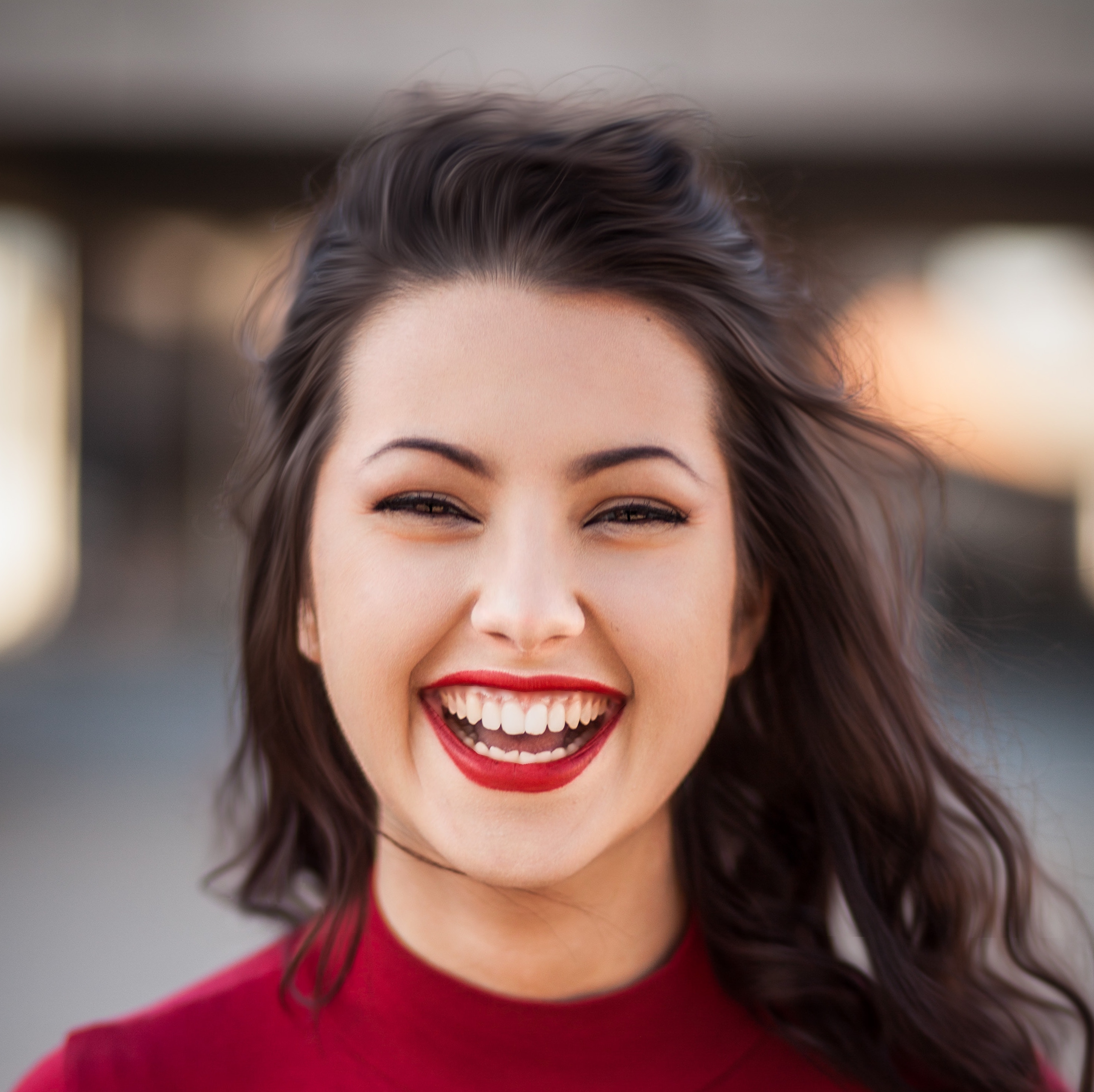 I love that these lessons are short and to the point. POWER PACKED. Love it! Thank you for taking the time to research and now share these insights. You're awesome!
- Ellen
Your Instructor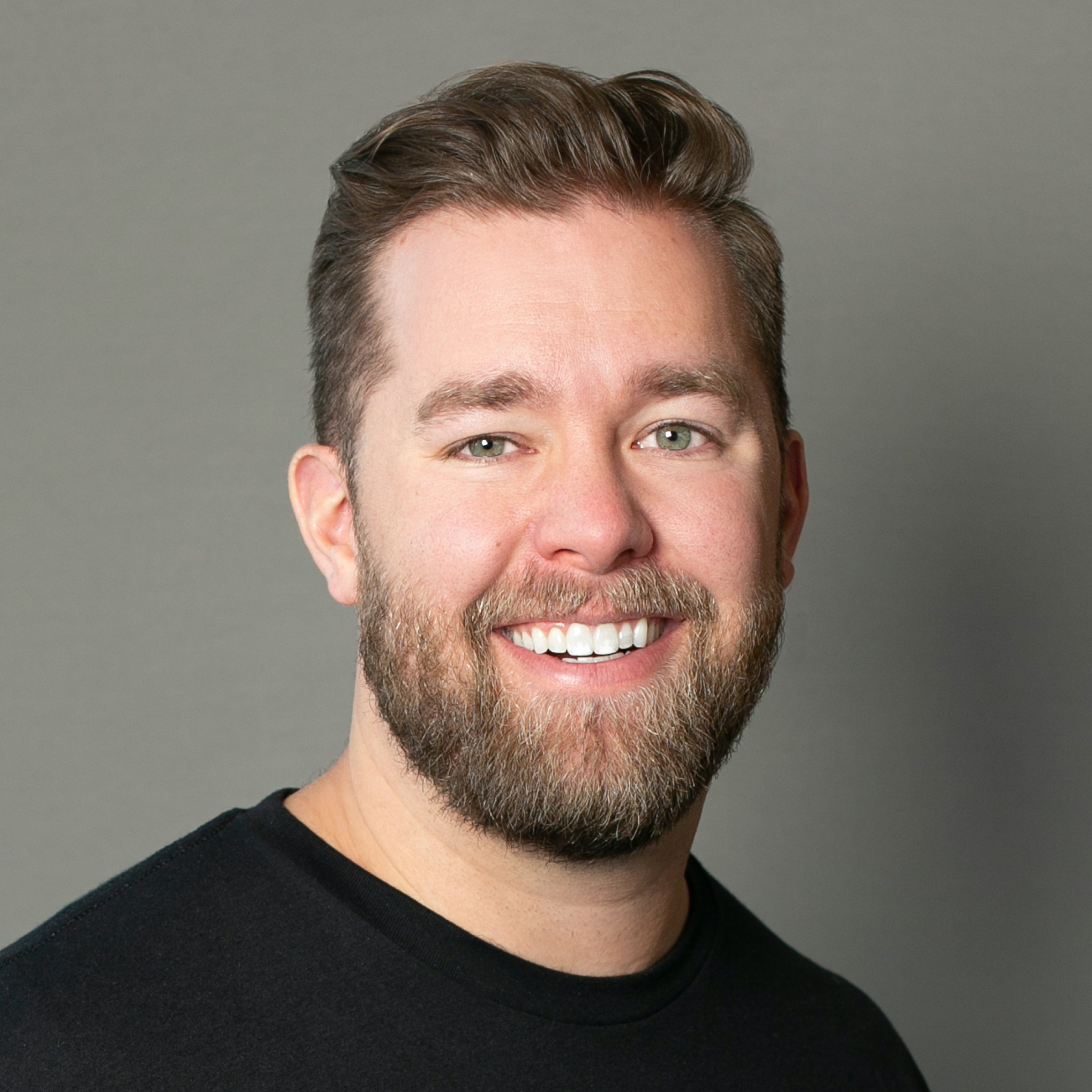 Nate Bagley is a relationship researcher, speaker, writer, and podcaster. He has devoted his life to ridding the world of mediocre love. If you want an extraordinary relationship, you're in the right place.
Frequently Asked Questions
How long will I have access to The 1% Club?
For as long as you stay a member! You can join and pay monthly or annually and get 2 months for free. After that, you can cancel at any time.
What if I don't find what I'm looking for?
Send us a message! We add a new challenge every month, and we build them with YOU in mind! If you want to focus on developing a specific skill, or strengthening a particular weakness, let us know. We try to focus on the fundamentals, because the fundamentals provide the greatest long-term results.
What if I join and my relationship doesn't get any better?
Send us a message. We'll be happy to point you in the right direction, even if that means finding help with someone or something else.
Can I watch on my phone or tablet?
Yes! The 1% Club looks great on any device. Access the Challenges, the Master Classes and the trainings from anywhere you can get online. Plus you can participate in each challenge using video, audio, or by reading each module!
Do you REALLY add something new every month?
Yes! Since starting in November of 2017, we've never missed a month.
Why should I pay to be a part of The 1% Club instead of reading books or going to therapy?
Paying for something is a sign of commitment. By paying to be a part of The 1% Club, you're committing to do the work… and psychologically you'll be more motivated to create the marriage you want than just about anyone else on the planet. We believe in you so much that we've already invested $250 in your marriage. We'd love for you to match that commitment. The average cost of a wedding in 2016 was $35,329… what are you willing to pay for your marriage?
Join The 1% Club
For the cost of one therapy visit, you can get access to fresh, regularly updated classes and challenges based on the research of world-renowned experts to help make your marriage the best it can possibly be.
Get 2 months free when you pay for a year.