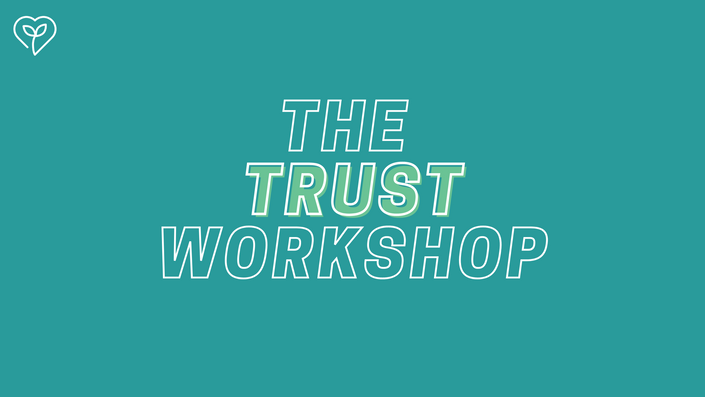 The Trust Workshop
Give Your Marriage A Fresh Start! Finally Move Past The Hurt Feelings, Anger, & Resentment.
Watch Promo
How Trusting Is Your Relationship?

If your relationship is a ship, trust is the hull.
When the hull is intact, the ship sails without any problem!
When trust gets breached your relationship starts to sink.
The intimidating thing about relationships is that, inevitably, you will get holes in your boat.
Maybe a huge hole gets blasted in the side of your ship by a huge betrayal of trust, or broken promise.
Or maybe it's 1,000 tiny holes that develop over time after ongoing disagreements about money, sex, raising kids, cell phone use, or chores around the house.
Or maybe it's your partner's constant condescending tone of voice, lack of effort, or broken promises.

When you're hurt and your ship starts to sink, it's natural to start to panic, fend for yourself, or even act irrationally.
And ultimately, if you never repair the holes in your boat, your ship will sink.

You might wake up one day, ankle-deep in metaphorical water and wonder... "What the heck happened? Why aren't we on the same team anymore? What happened to our relationship? Will our marriage survive?"
This is what I call "Emotional Drift."
Emotional Drift happens when couples as these little hurts and misunderstandings pile up and cause the couple to disconnect and drift apart.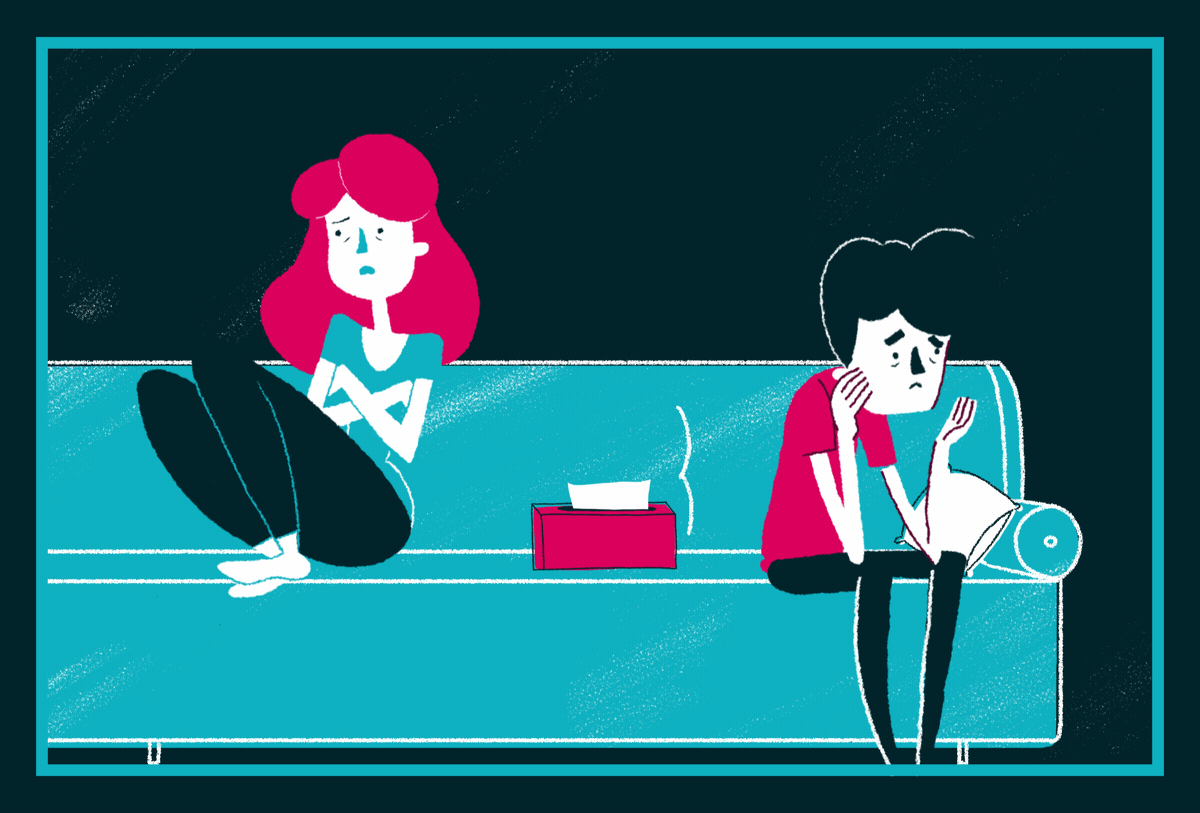 Little by little their friendship fades.
They stop making fun memories with each other.
They lose interest in each other's lives and get distracted by their jobs, their children, finances, and other obligations.
They stop being playful with one another or laughing together.
They stop kissing each other.
They stop holding hands, creating inside jokes, or having deeply meaningful conversations.
They stop relying on each other.
They are more critical, less patient, more judgmental, less empathetic.
And over time, the current of life slowly pulls them away from each other.
If you don't know how to repair those emotional wounds and reestablish trust, you never heal and reconnect.
The statistics show that Emotional Drift is responsible for over 80% of divorces.
How To Heal And Reconnect
In this workshop, I'll walk you through a powerful process to help you plug the holes in your ship, start to rebuild trust so you can allow your wounds to be healed.
You'll walk away feeling more connected.
More at peace.
More alive.
Less resentful, sad, and upset.
And empowered to tackle any obstacle life throws at you down the road!
Here's What We're Going To Cover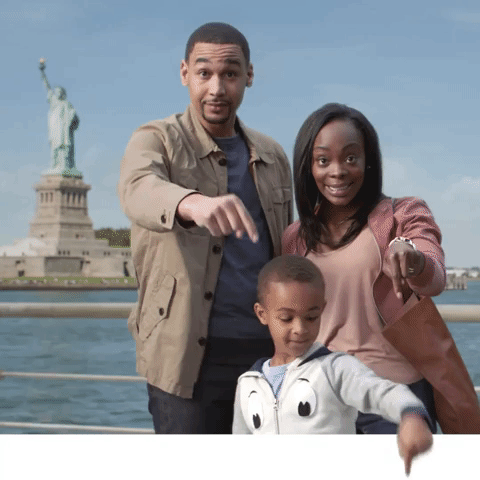 How most of what you've been taught about forgiveness is wrong
How to heal your partner when they've been hurt
How to let go of past hurts and stop carrying them with you
The relationship between emotional and physical pain
How forgiving can lengthen your life, and improve your quality of life
What forgiveness is NOT
How to ask for forgiveness without admitting unnecessary wrongdoing
9 commonly believed myths about forgiveness that will keep you from experiencing emotional healing
The Forgiveness Toolkit
Tons more...
My goal is to provide you with life-changing tools and resources that will heal your relationship, provide you the peace you've been craving, and allow you a fresh start.
If that sounds like something your marriage needs, click down below to join us for this 5-day click the button below to sign up.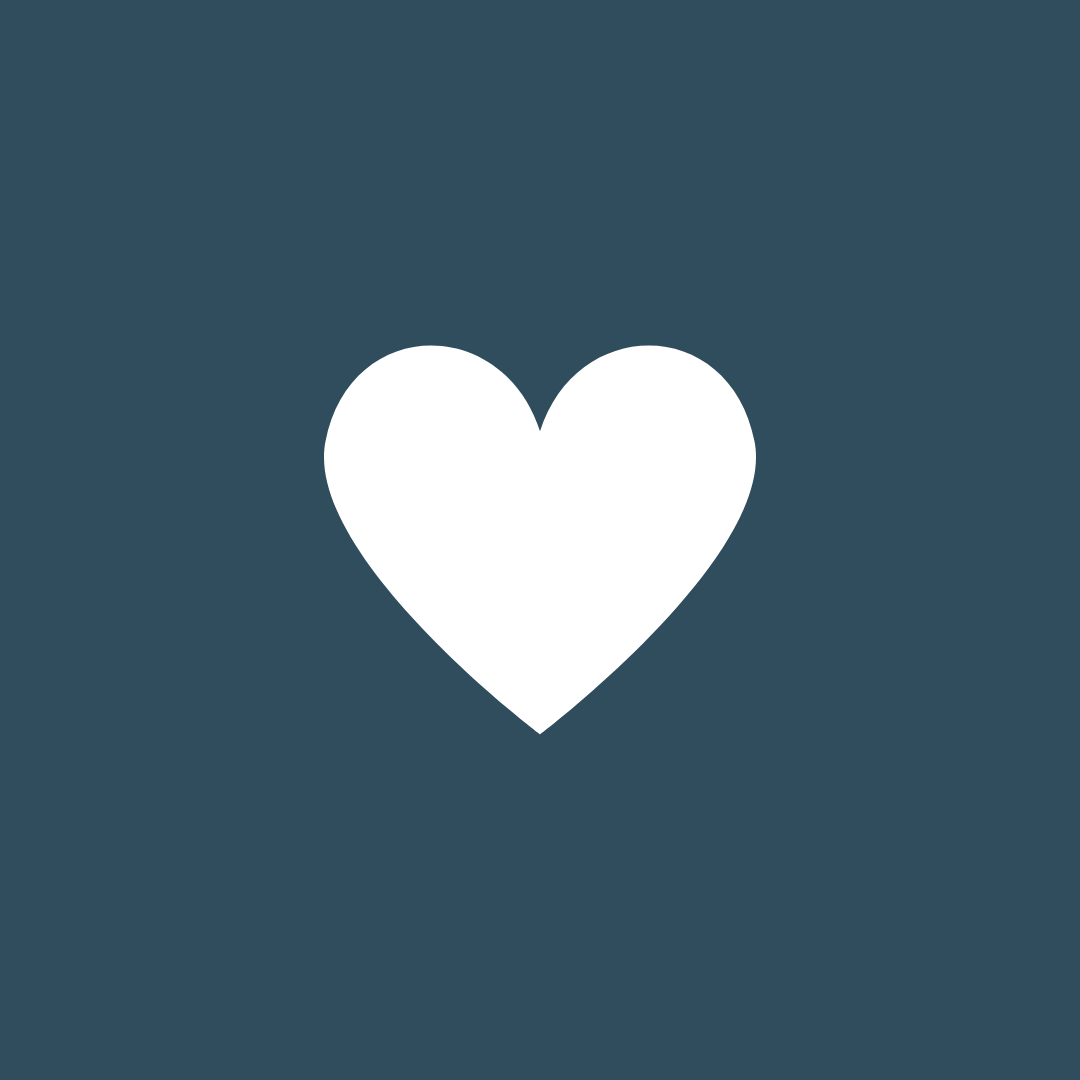 "I want us to be more open with each other. We are a little too afraid to hurt each others feelings. In the past both of us have been sensitive but we are growing out of that and are starting to trust each other with hard things. I want more of that."
- Cindy, Trust Workshop Graduate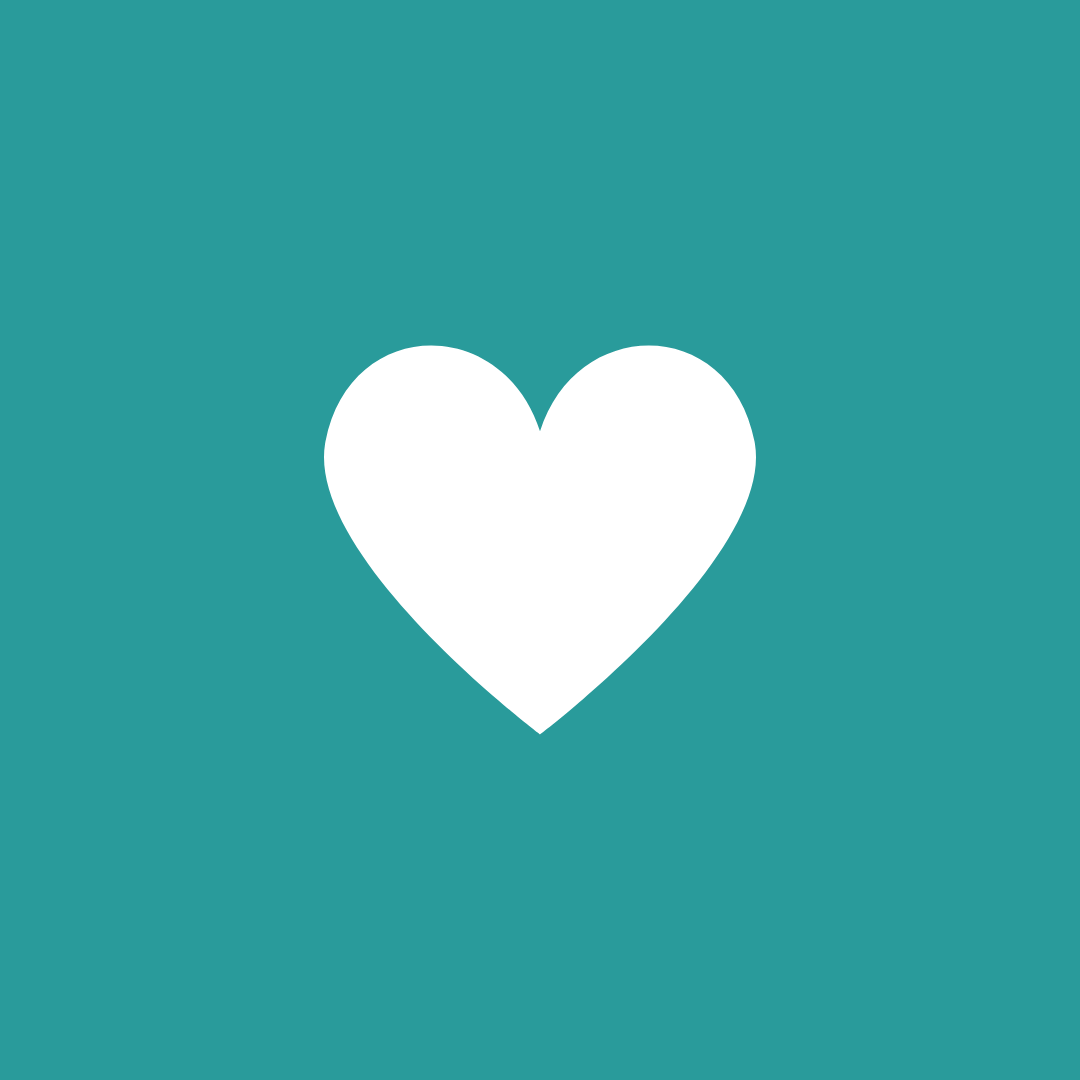 "I liked the switch from looking at conflict as criminal/judge/apology to looking at the situation as a doctor/patient/ healing!"
- Jerod, Trust Workshop Graduate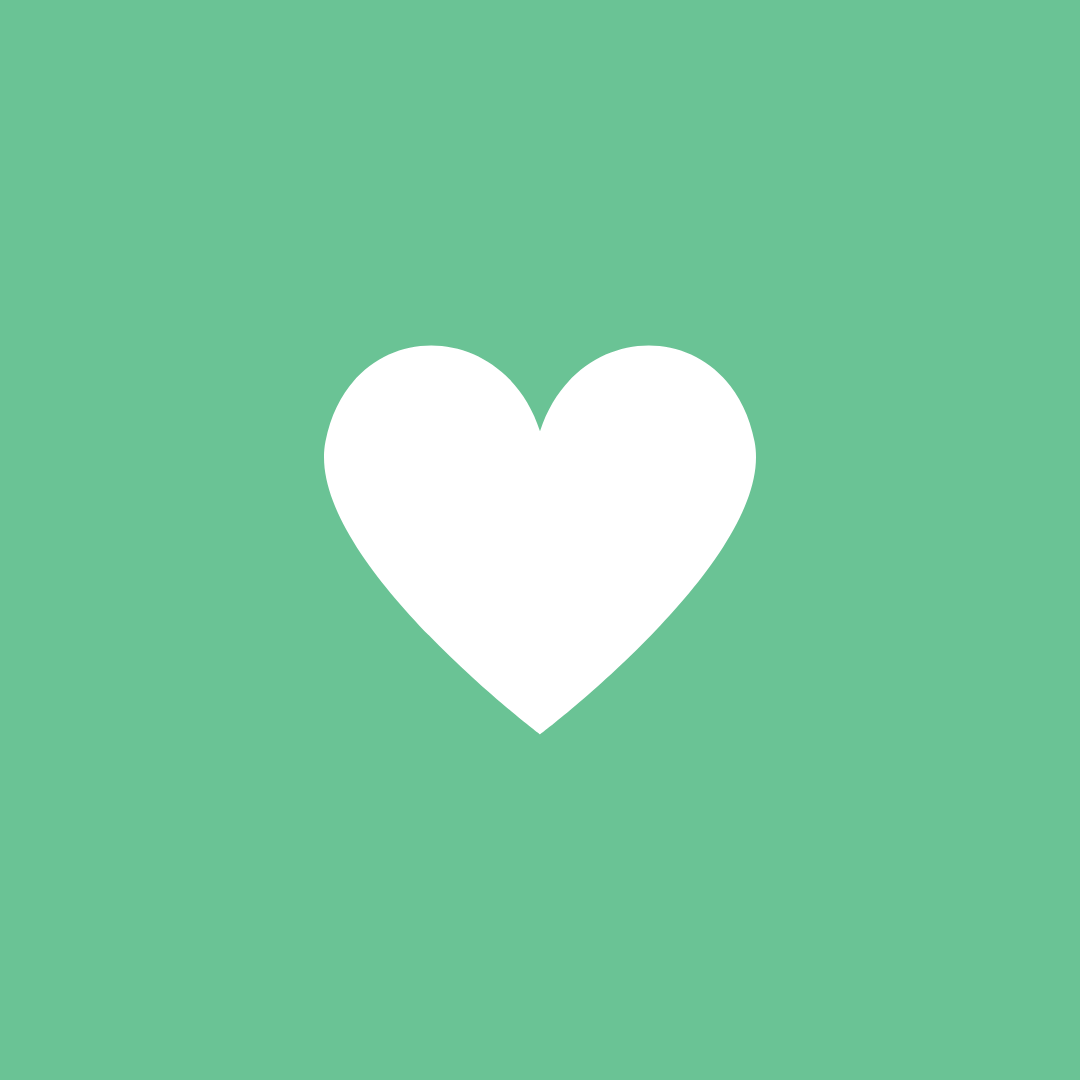 "This workshop has helped drain the swelling from lingering hurts"
- Solomon, Trust Workshop Graduate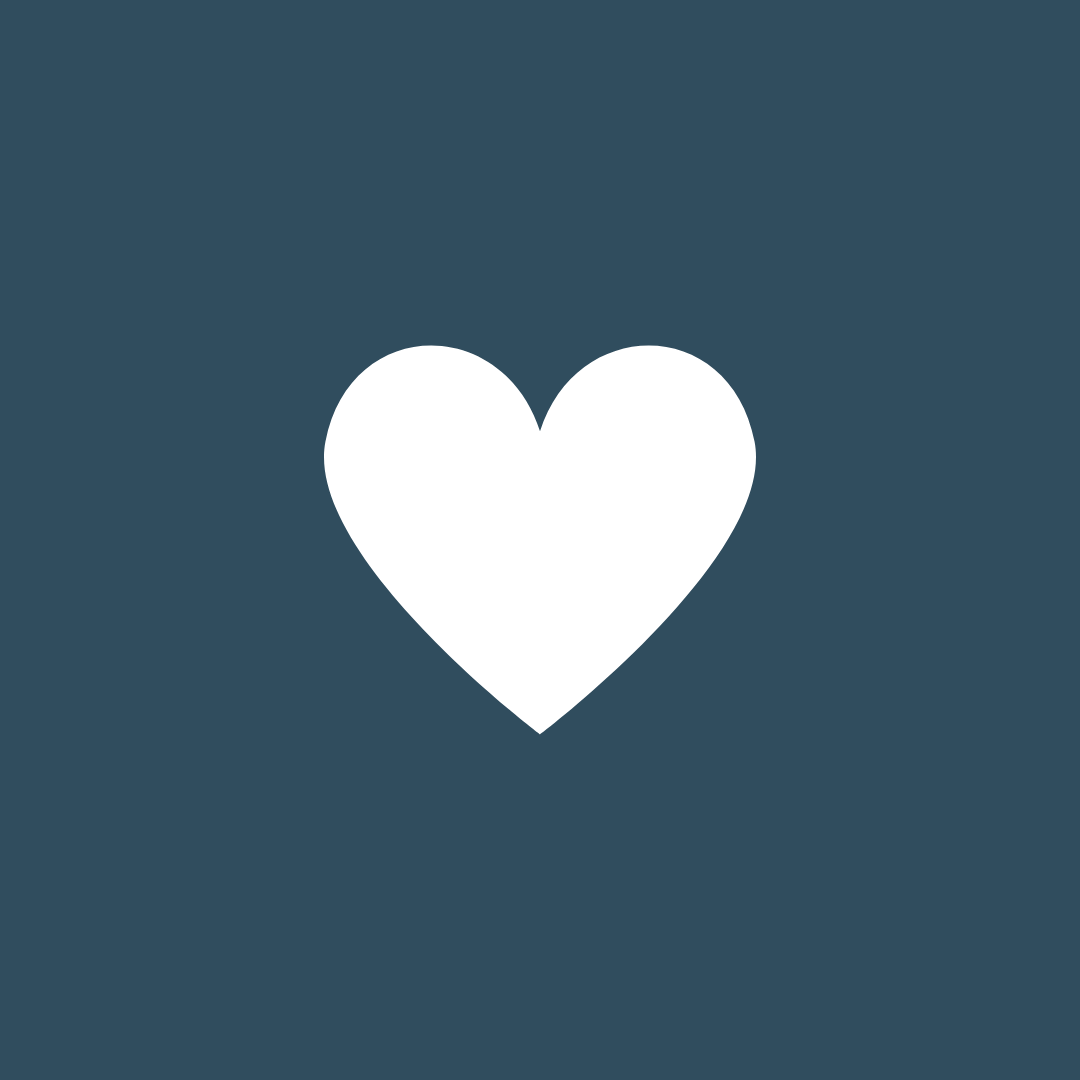 "What we learned about forgiveness in this workshop has healed our relationship"
- Esther, Trust Workshop Graduate
Your Instructor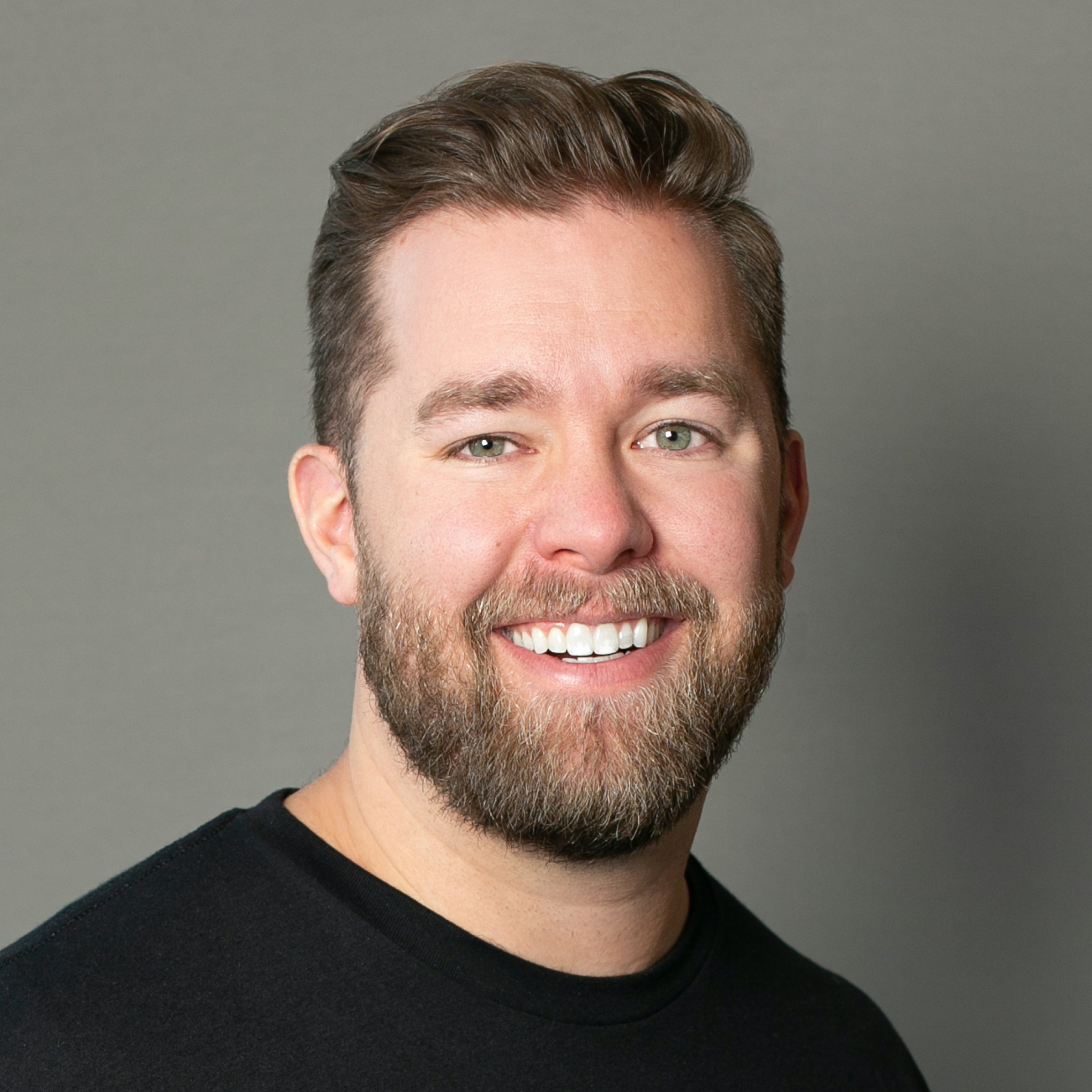 Nate Bagley is a relationship researcher, speaker, writer, and podcaster. He has devoted his life to ridding the world of mediocre love. If you want an extraordinary relationship, you're in the right place.
Frequently Asked Questions
When does the course start and finish?
The course begins on May 10th with a popup Facebook Group that will be available till May 21st. (Plus, I have some great bonus materials that you'll have access to from the moment you register.)
How long do I have access to the course?
The workshop is live (a lesson every day for 5 days), but you will have access to the recordings until... forever.
What if I am unhappy with the course?
We would never want you to be unhappy! If you are unsatisfied with your purchase, contact me within 30 days and I will give you a full refund.
Can I watch on my phone or tablet?
Yes! The Forgiveness Workshop looks great on any device.